My Island!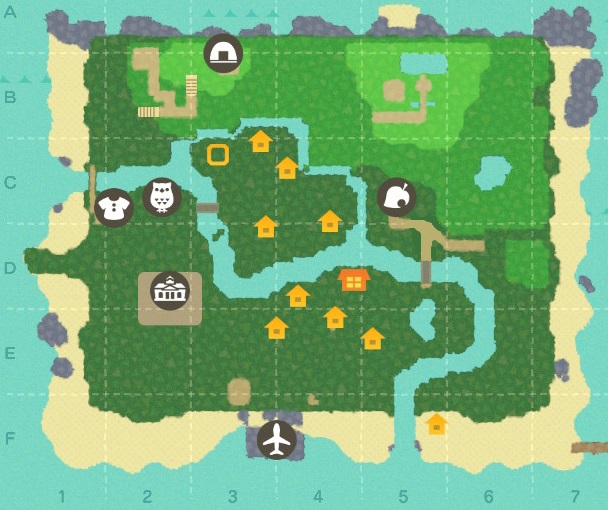 As you step off the plane onto the island of Cupidville, you are greeted by two ice pillars, a calvcade of gyroids and the mayor of the island, who shakes your hand and smiles, leading you around for a tour. As you are shown around, you notice the arcade, the playground, and the memorial park are just a few of the many exciting features of this small, homely town.
Welcome to our humble home! hope your trip was a smooth one. feel free to look around! if you want to learn more about the island, or check out a bunch of fun things to do, take a peek at the
Links
tab. if you want to know what we're planning next, check out the
To-Do
tab. and you can meet all our residents on this page too, yes yes!