Hello!! you can call me froggie, i use they them pronouns, and i am the cat who runs this website!!! its kind of purrpetually under construction, but some of the things you can expect to find while your here is my art, writing, and all my ocs and universes! there are plenty of "secrets" laying around as well, so please explore! its all a bit scattered, so watch your step!
this is me, btw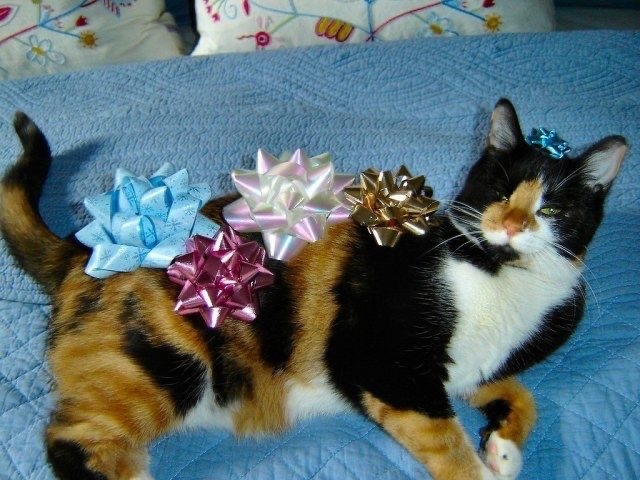 befur you leave, dont forget to sign my guestbook!!
heres my button if you want to put it on your website!!!


Things I Like:

Five nights at Freddy's (my favorite character is the daycare attendant frm fnaf security breach but i LOVE all foxy's)

DC! especially harley quinn and the doom patrol!

Undertale and deltarune

Yellowjackets

more than a passing interest in library science and social work

bobs burgers

Pysch

horror

sci fi novels

cats!!

bdsm/kink

crafting! all kinds, though right now i am learning how to crochet and scrapbook!




































































web 1.0 stuff
personal blogging by mike grindle